Rio's Gourmet Grill Prestwich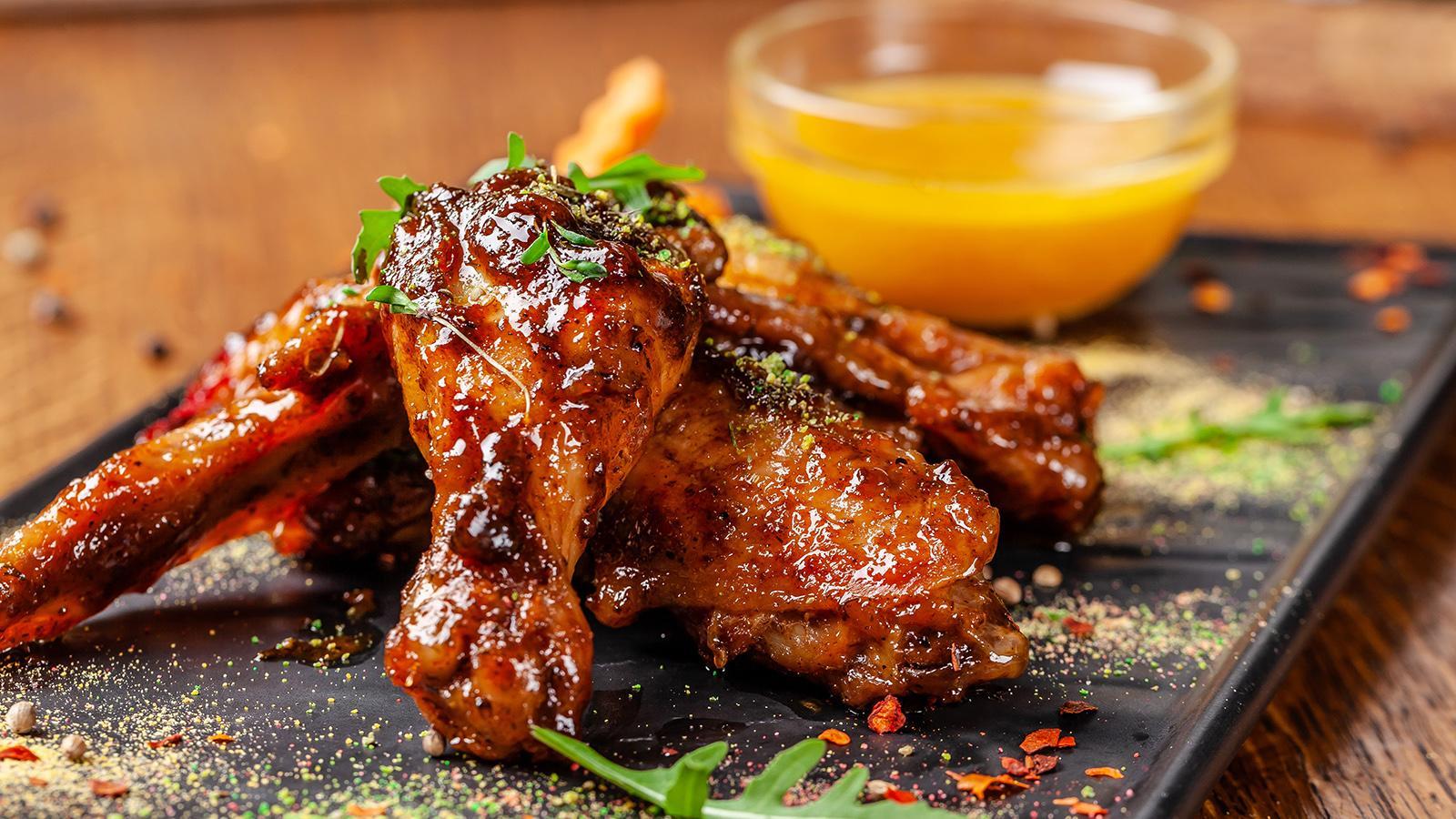 Rio's Gourmet Grill Prestwich
Menu Rio's Gourmet Grill Prestwich
Not many restaurants have a varied gourmet takeaway menu like us. We lead, others follow. Tickle your taste buds by sampling some of our signature dishes like Butterfly Chicken Steak and Sirloin Beef Steak. The menu cut with a variety of hot dishes. You will be literary spoilt for choice just by looking at it. Our menu takes into consideration customers' tastes and preferences. We understand that different people have different needs, and for that, we try and offer delightful meals that cuts through all inclinations. Fast food menu require a drink to go with your food, and for that, we have included some drinks on our menu. The drinks include sodas like Coke, Fanta and Sprite and other drinks like Fruit Shoot, J20, and Sparkling Appetizer. We also have water and smoothies to take care of your hydration needs. Not convinced yet? Join us and have a first-hand experience other meals in our menu including ice cream, desserts, and dips that will leave you begging for more. Our special platters and kids' menu are another reason why you should choose us.
About Rio's Gourmet Grill Prestwich
When you love what you do, you give undivided attention, which is what we do here at Rio's Gourmet Grill. That is exactly our goal, to provide the best services and food for our customers by putting 100% effort. Our success is as a result of teamwork starting from waiters, chefs, and management. Staying at the top is not an easy fete, and by knowing this, we regularly make necessary changes and improvements to provide our customers unmatched services. We have an efficient customer care system that takes your complaints and suggestions in equal measure. In the case of any issue or if you want to seek clarifications, our staff is always ready to help.
With technology constantly changing, we are also adapting methods to adapt the latest technology to serve you better. You can place your order online either through our website or better yet use our app for the same. Both are designed to make the ordering process as easy and fun as possible. Smartphone users can get our app for free on Google Play and App Store. Placing an order is a no brainer. If you happen to be in a super rush, just click on the order button and our reliable delivery team will ensure that you receive your order without any delays.
We love visitors and so the next time you are in town, pop in and have a piece of steak. Taste it now and realize why so many people love us!
Restaurant location Rio's Gourmet Grill Prestwich
To have a taste of what we have to offer, pay us a visit. Our location is in 470 Bury Old Rd, Prestwich M25 1NL. Be assured of a great crowd and mouth-watering foods. If you are a traveller and happen to be on our side of town, a quick bite of chicken wings might be just exactly what you need to give you the much-needed energy to keep you going. We are a quick service spot that customises your order depending on the severity of your hunger. You can sit down, relax and have a quick bite, or have your food tidied up as a takeaway. Our flexible menu is regularly updated to fit both regular and new customers. Don't forget to tag your friends along; we are waiting for you!